Meet the team
Meet the Dream Team of Everyday Eagles! This is a team of just your average Joe Golden Eagles that have a passion for sharing Southern Miss stories and all things Southern Miss sports. Our goal is to be a show for Southern Miss Fans, by Southern Miss Fans.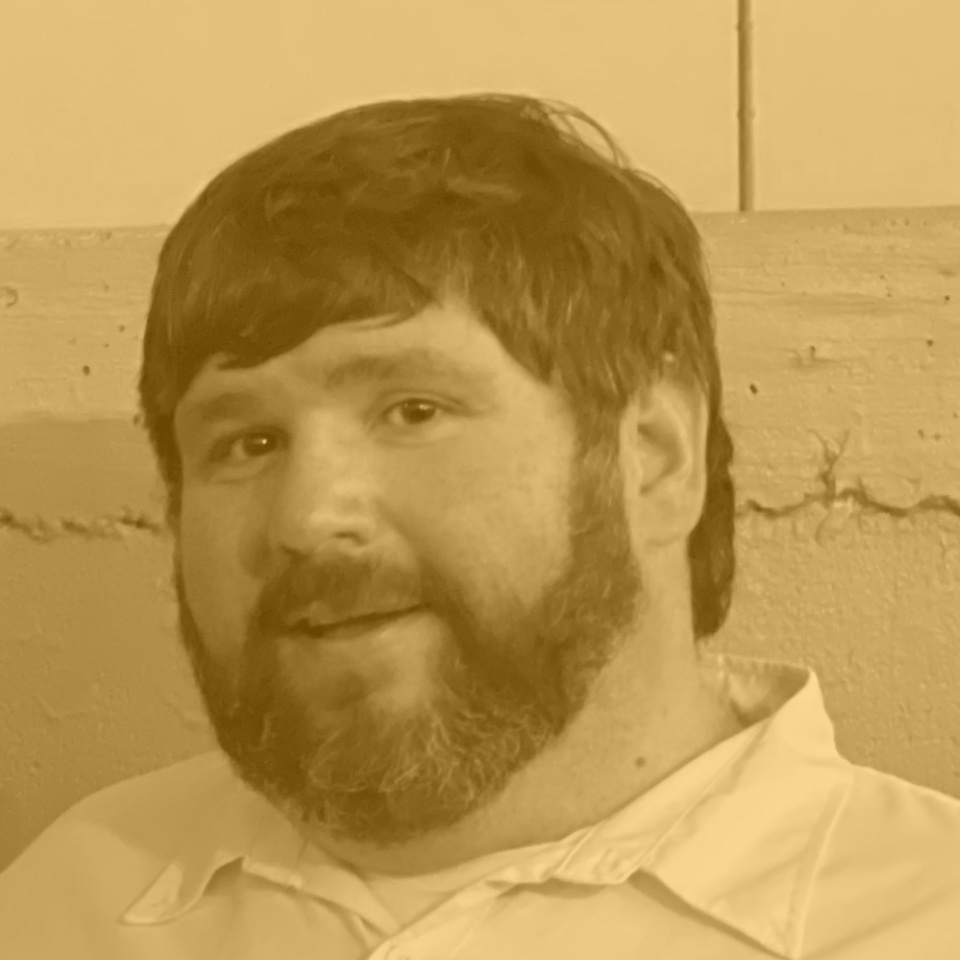 Chuck McRaney
Host, Producer
Chuck graduated with his undergraduate degree in psychology in 2007. On a dare, he went back to get his Master's in Social Work and graduated in 2011. Recently, he passed his Licensed Clinical Social Workers exam and thinks sports is 90% mental and 30% physical. Math is not his strong subject.
In his free time you can find him at most Southern Miss sporting events, hanging with his nephews or other family, or coaching his state championship coed city league softball team.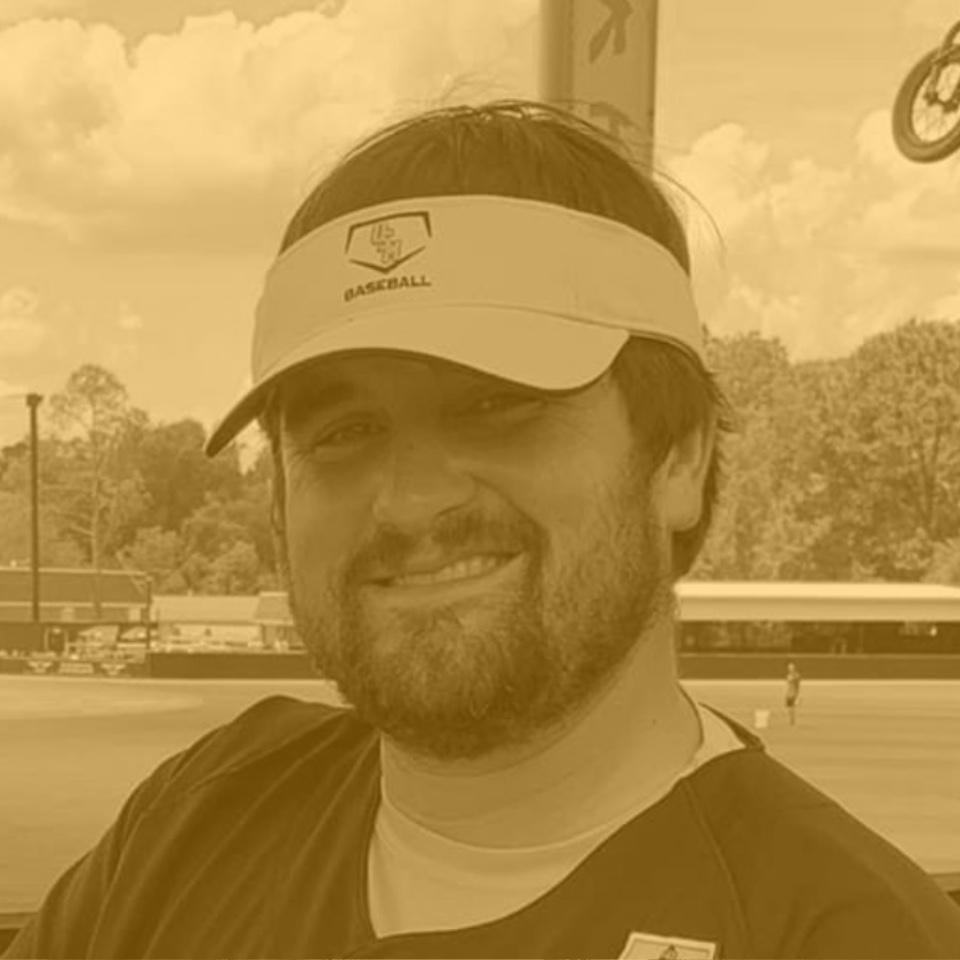 Lane Brady
Host, Statistics Guru
Lane went to Southern Miss from 2009-2013. Lane then returned to Southern Miss in 2015 to earn his Master's Degree. He worked with the football team as an equipment manager in his time at Southern Miss. Lane has been a Southern Miss fan most of his life, dating back to 4th grade when his dad took him to a Southern Miss football game. The Rest is history.
Lane's favorite Southern Miss moment was back in 2011 when Southern Miss beat Houston in the Conference USA Football Championship Tournament.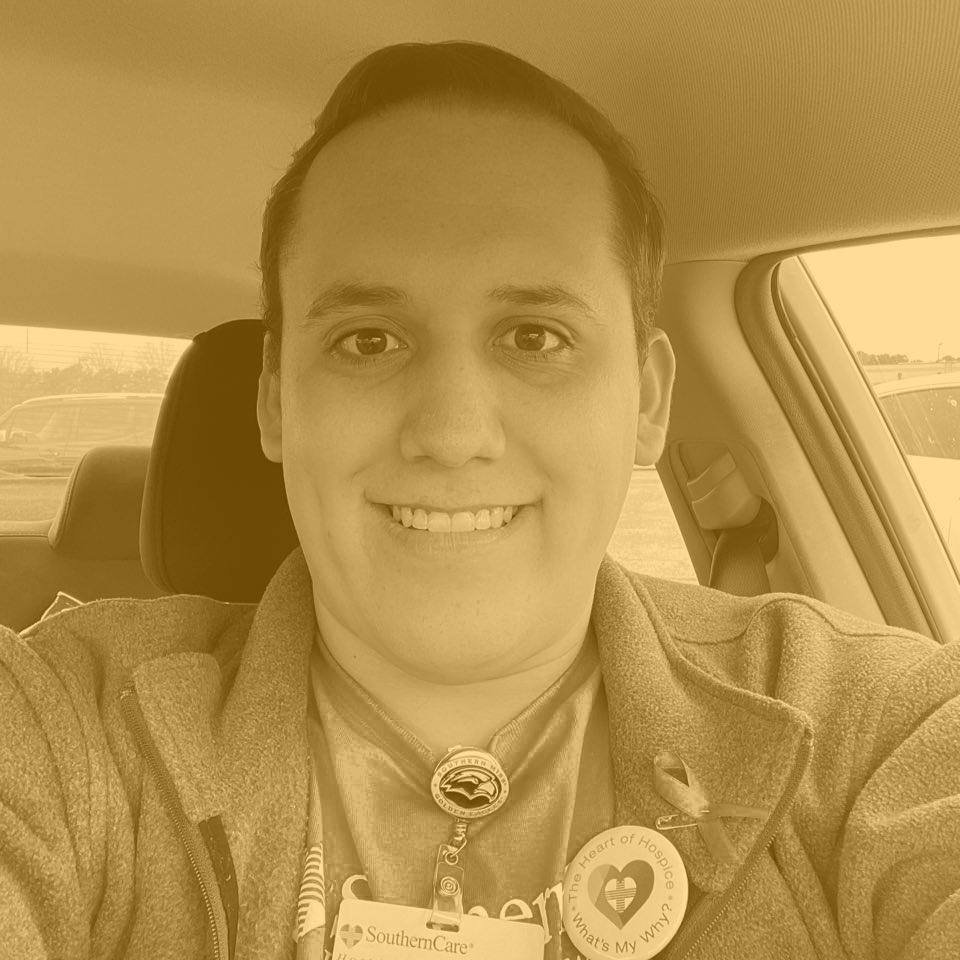 Pate Thaggard
Producer, Media Guru
Pate is from Hattiesburg, MS and has received a bachelor's degree in Business Marketing and currently working towards a Master's in Social Work from Southern Miss. He is known as the "tech & media guru" for the Everyday Eagles Team. He enjoys all things Southern Miss Baseball, Marvel, and Star Wars. In his spare time, you can often catch him at a weekend baseball series enjoying some Pete Taylor Park Magic.
Pate's favorite Southern Miss moment was back in February of 2018 when the Southern Miss Baseball Team swept the opening weekend series against the Mississippi State Bulldogs. In his own words, "You can't beat the energy and atmosphere that Southern Miss brings to Pete Taylor Park."